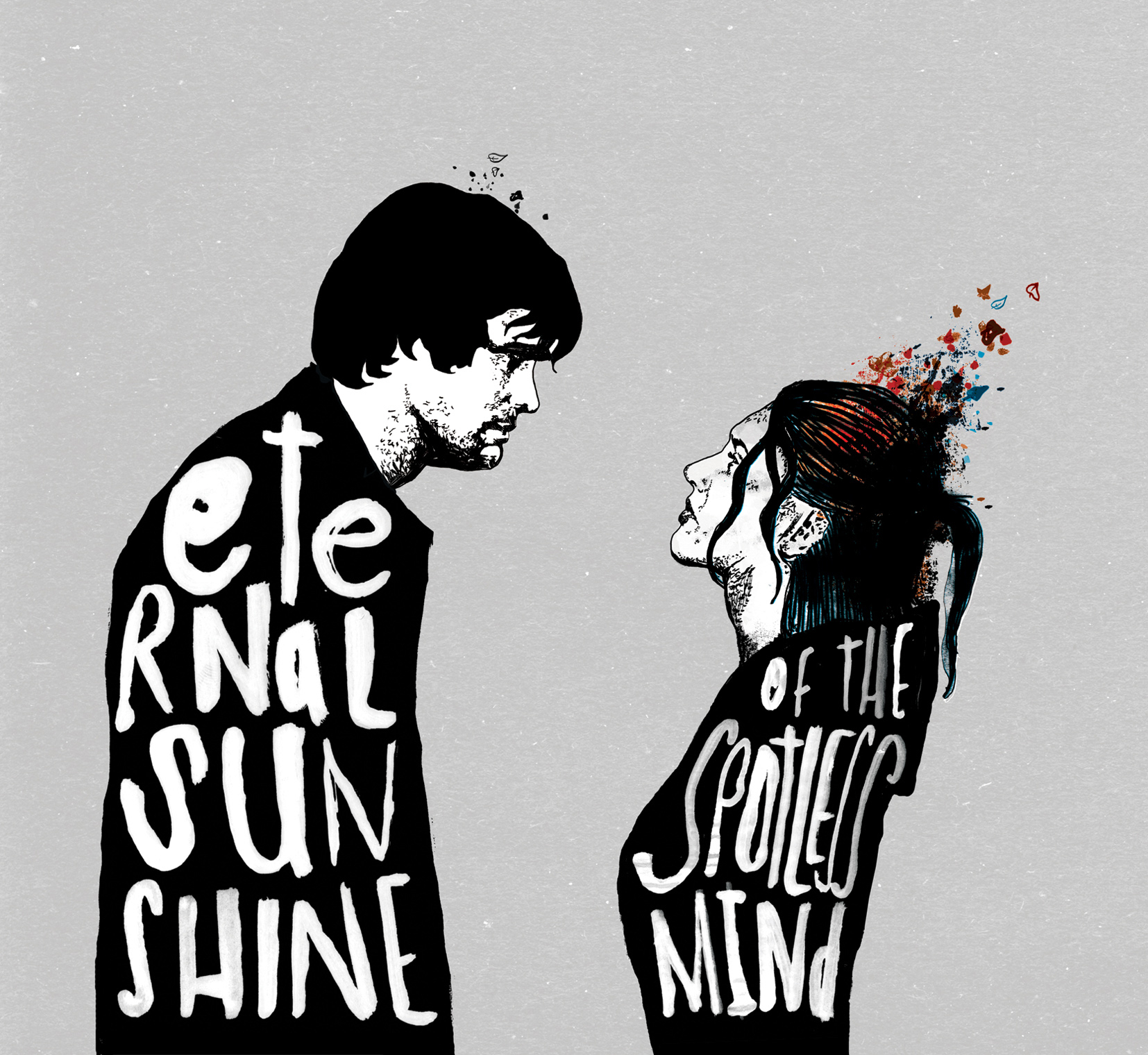 We're excited to announce a group showcase of Début illustrators' prints and artwork at the Coningsby Gallery. This exhibit will run from Monday 8th August until Friday 2nd September 2016, open 10am-6pm daily, Monday to Friday.
Prints will be displayed from international artists, the majority of which are for sale online through the Coningsby Gallery Shop.
Artists include: Peter Strain, Vince McIndoe, Craig Robinson, Walter Newton, Stephan Walter, Patrick Morgan, Katie Edwards, Katherine Baxter, Sarah Hanson, Joe Wilson, H.Y.T Studio, Chris Skinner and Yehrin Tong.