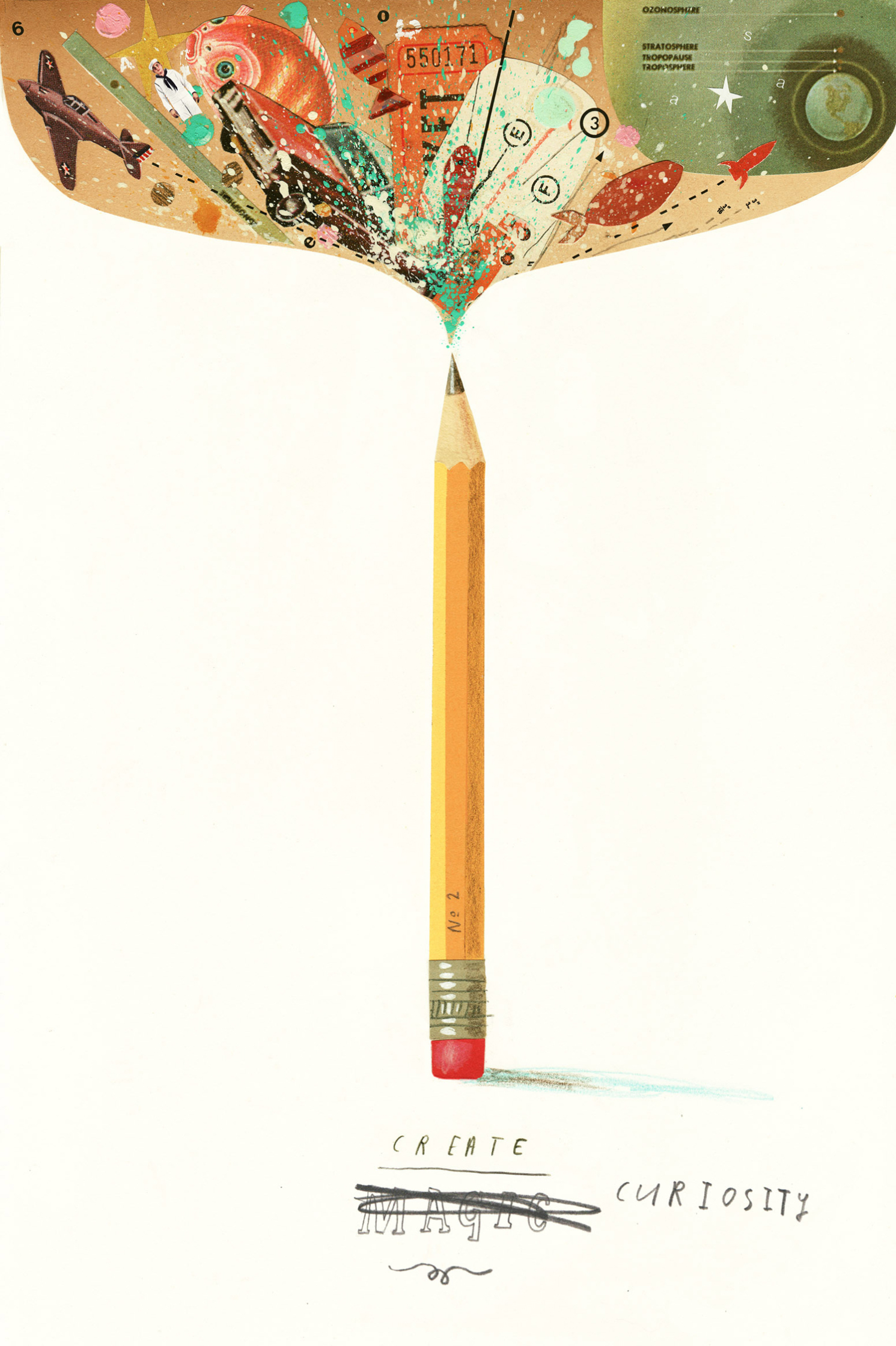 Début Art are very very very proud, and excited, to announce our newest signing, Mr Oliver Jeffers.
Oliver Jeffers makes art. From figurative painting and installation to illustration and picture-book making, Oliver Jeffers work takes many forms. His distinctive oil paintings have been exhibited in multiple cities, including the National Portrait Gallery in London. A co-founder of the art collective OAR, their exhibitions include 9 days in Belfast, book and the award winning BUILDING.
Illustration clients include The Guardian, Orange, Lavazza Coffee, Newsweek International, Her Royal Majesty the Queen of England, and the Irish Times for which he received the Gold Icad Award for Illustration.
HarperCollins UK and Penguin USA publish his picture books, including The Incredible Book Eating Boy and The Great Paper Caper. Picture Book awards include the Smarties Award, Irish Book of the Year, and The Blue Peter Book of the Year, as well as shortlists for the British Book of the Year, and the Kate Greenaway Medal. Working in collaboration with Studio AKA, Oliver's second book was developed into an animated short film, which has received over fifty awards(!) including a BAFTA for Best Animated Short Film.
Oliver Jeffers was brought up in Northern Ireland and now lives and works in Brooklyn, New York, where he recently co-founded the product design company You And Me, The Royal We.