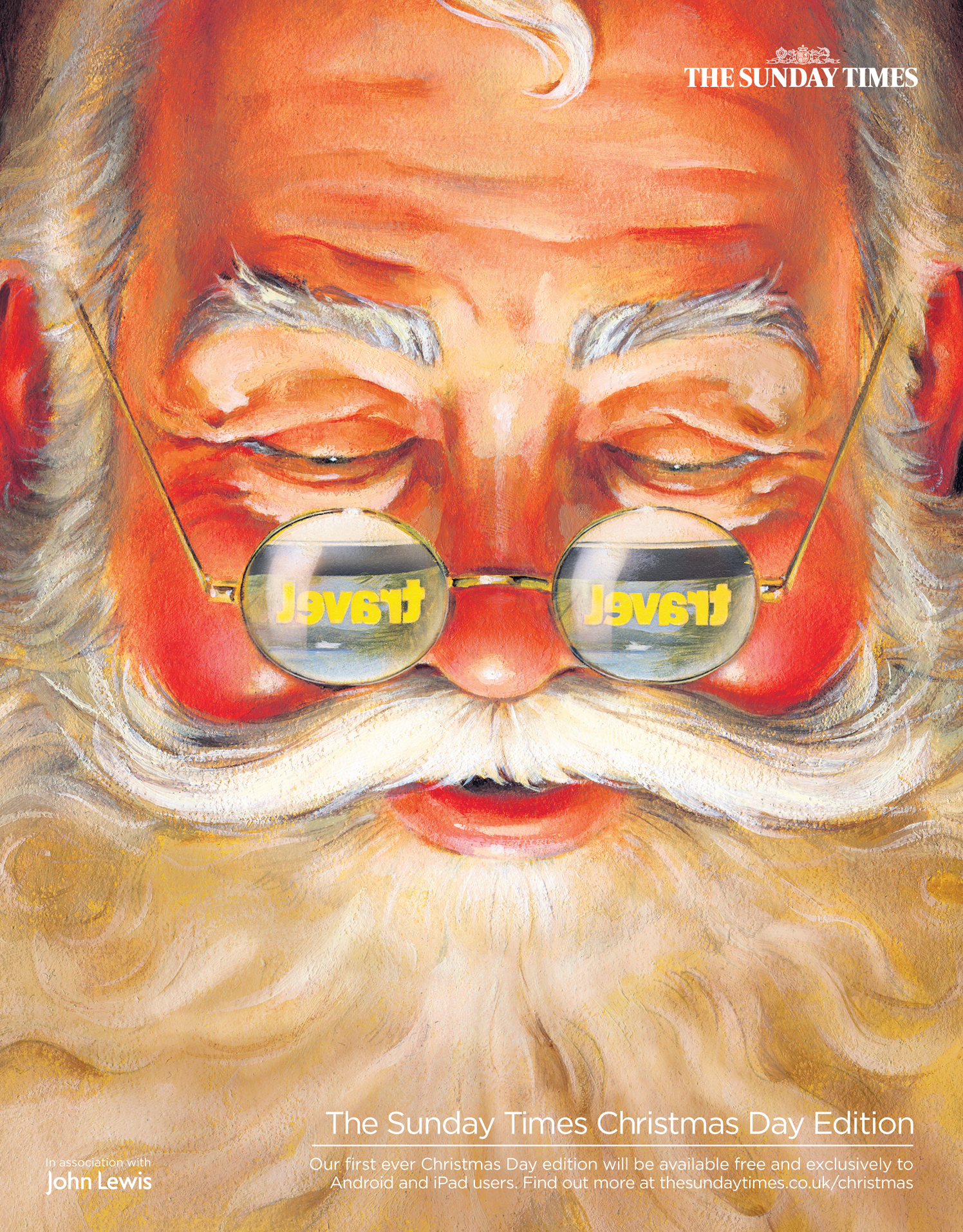 Merry merry Christmas folks. Vince McIndoe was asked by CHI & Partners to paint the above to show off the Christmas Day iPad edition of The Times.
Enjoy the above, and more so, enjoy the break. We will all be here until the end of play Friday 23rd December but of course available throughout the Christmas break on info@debutart.com for general enquiries, or through your usual conduits personal mails (Andrew, Sam, Jonathan or Rhiannon)
Merry Christmas from all at Debut Art, and look forward to speaking to you all in 2012.