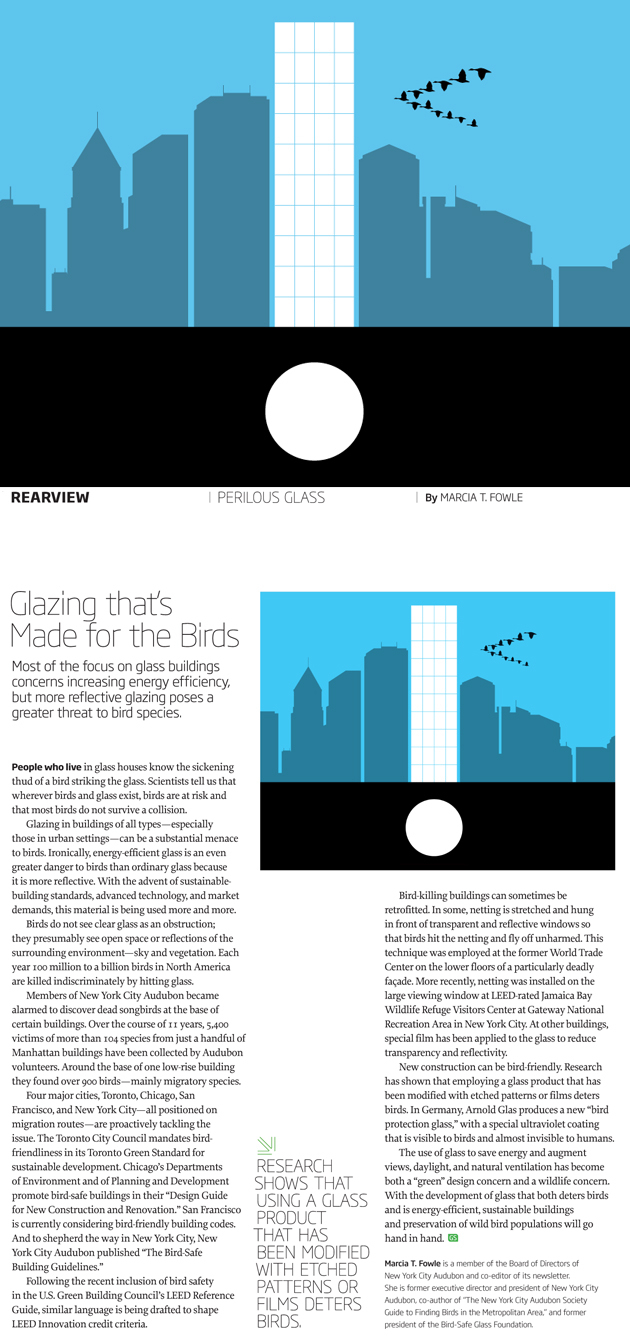 Congratulations to Patrick George whose illustration "Clear & Present Danger" commissioned for GreenSource magazine by Art Director Ted Keller has won an award at the SPOTS annual illustration competition.
The Society of Publication Designers sponsors the SPOTS competition each year to champion the use of small-space commissioned illustrations (called "spot illustrations") in editorial publications.
Judging took place in April of this past year and the panel of judges was a distinguished group of editorial art directors that included the Design Director of The New York Times Magazine, Arem Duplessis, The Design Director of Metropolis magazine, Dunjai Pungauthaikan, Jessica Walsh of Sagmeister Design, Tim O'Quinn of Money magazine, and information graphics guru Nicholas Felton. The competition was chaired by Criswell Lappin of Farenheit 212, former DD of Metropolis magazine.