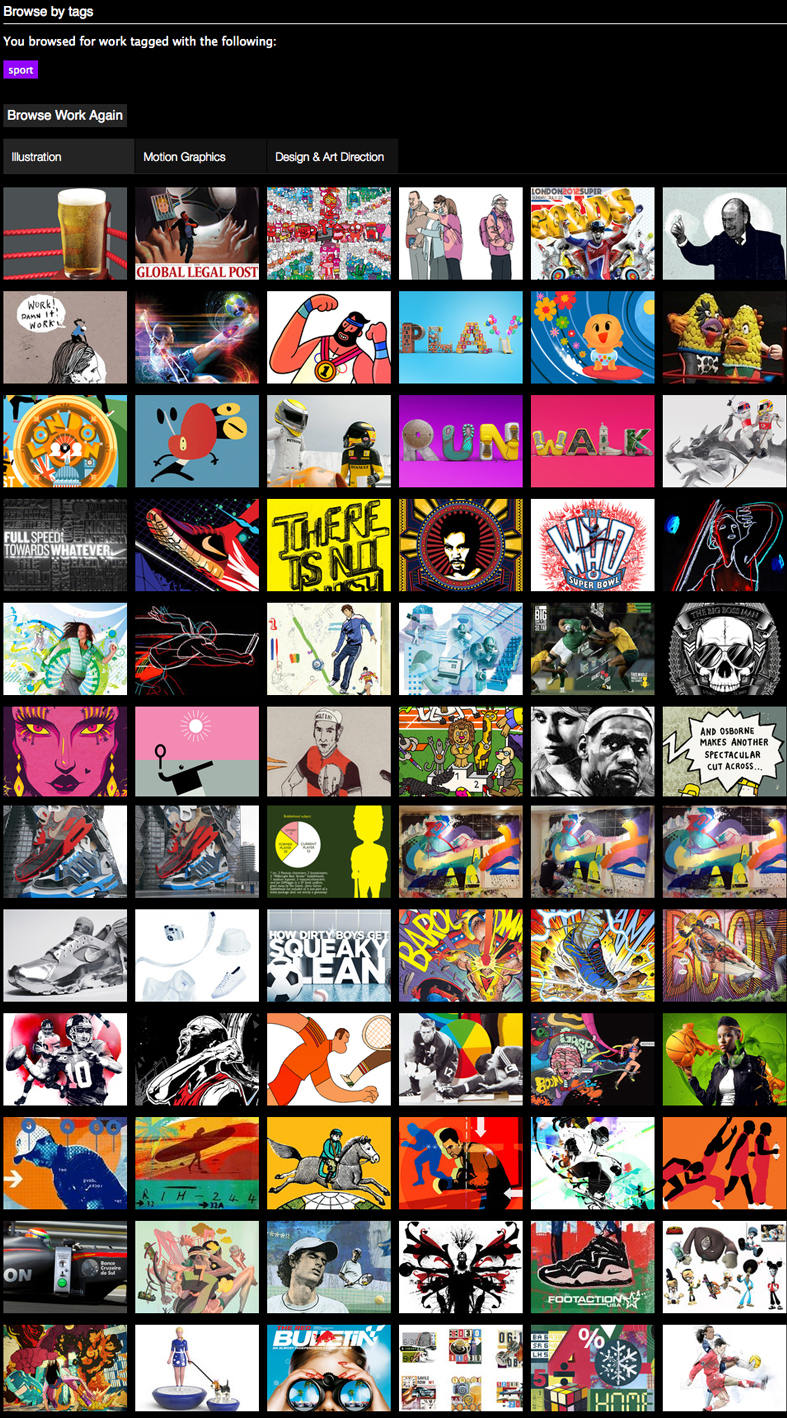 The past few weeks have seen a huge leap in the number of SPORT related enquiries. To help we thought we'd draw your attention to the SPORT tag in the BROWSE BY TAG feature at the top of our website.

To find it, or of course to find any other tags, click the BROWSE BY TAG tab then click SPORT then BROWSE WORK. Et voila, SPORT images galore. Of course you can get clever and do string searches also, like SPORT + HAND DRAWN perhaps?

If you have any problems please do call.