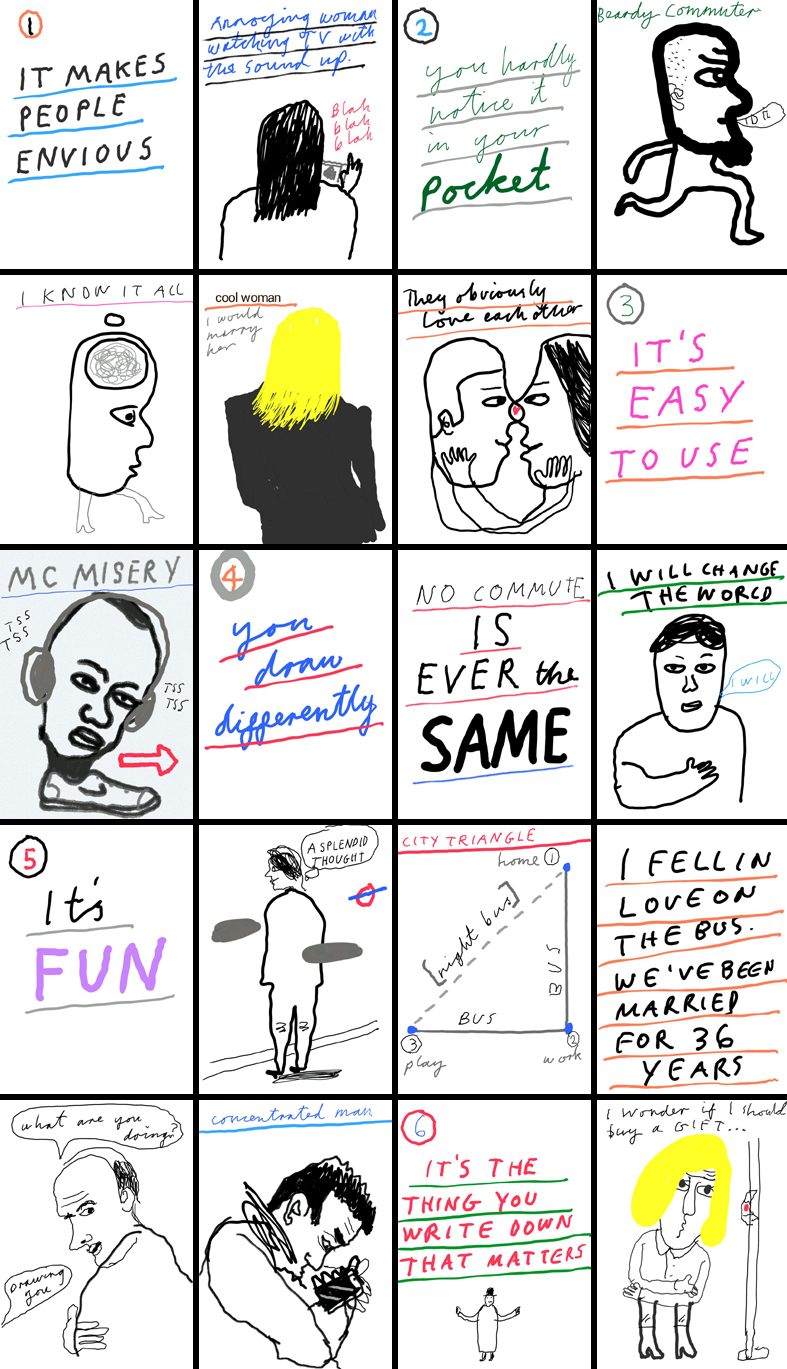 Paul Davis was asked by Cheil UK to take a
Samsung Galaxy Note II on his daily commute and document his daily journey on the most common forms of public transport - the Underground, the bus and the train. The above being some of the results.

Click here to read the full article by Samsung on his journey and here for more on Paul's portfolio.