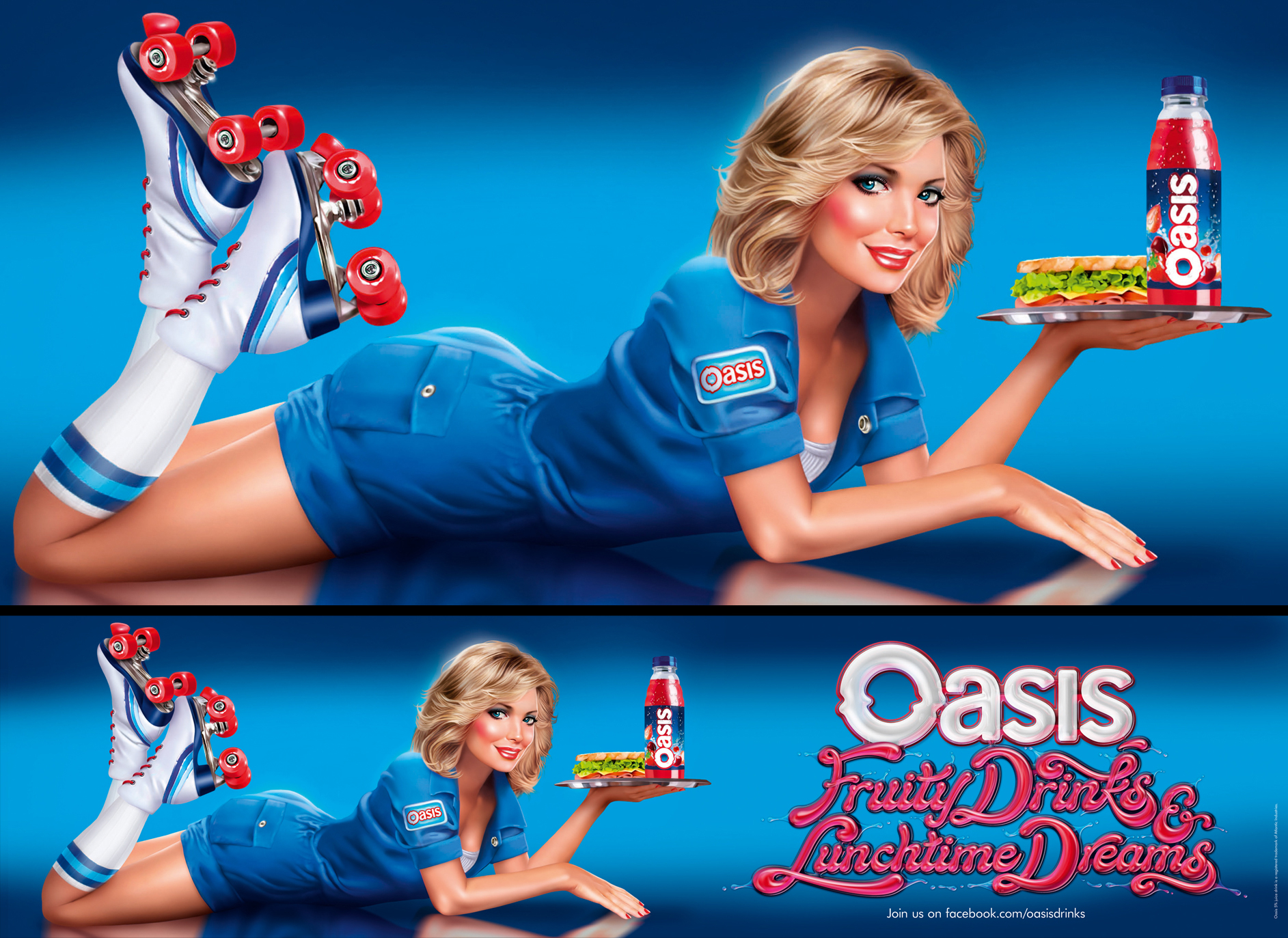 Arn0 has been working flat out with Mother London for the past few weeks to create these cheeky posters for the drinks brand Oasis's Lunchtime Dreams campaign.

Get up close and personal with them for the next few weeks and do mail in any snaps if you spot any.

For more from Arn0 check his portfolio here.