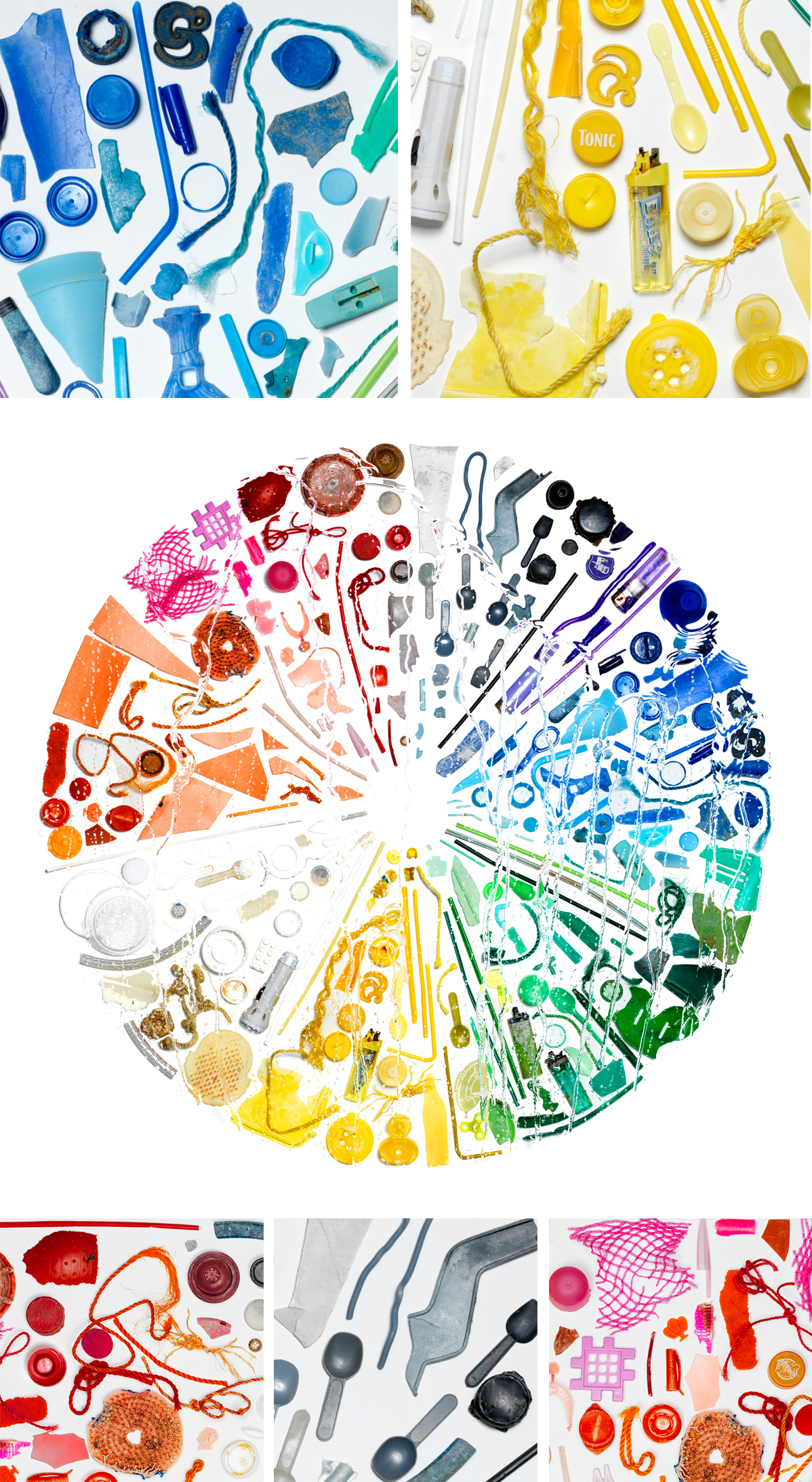 Andrew Macgregor will be hosting a plastic awareness creative workshop, which will be free and open to the public, from 11am-1pm on Thursday 6th June 2019 at Dream Bags Jaguar Shoes, London. The workshop forms part of a programme of activities taking place during 'Face Your Waste' - a 4-day art and music event organised by 'The Colour of Water' in conjunction with World Environment Day and World Oceans Day, and in partnership with Green Peace, LUSH, Novel Beauty, and the World Land Trust.
'The Colour of Water' is a creative community-based organisation, aiming to inspire change in local areas in the UK and worldwide. A focus is on the importance of reducing and eliminating the use of plastic, but also in finding creative solutions for the use of existing plastic through up-cycling and innovation. Andrew's workshop will be based on this philosophy and approach, demonstrating how waste can be re-appropriated as an imaginative artistic material.
'Face Your Waste' will run from Wednesday 5th until Saturday 8th June, at Dream Bags Jaguar Shoes, Shoreditch, 32-26 Kingsland Road, London E2 8DA. Free Entry.
Examples of Andrew's three-dimensional illustrative works can be reviewed at https://www.debutart.com/artist/paper-work.